About us
Imported Italian food available in Thailand



About Us

OUR COMPANY AND ITS STORY

Fiordelisi starts its activity in 1954 in the fertile Apulian plain. Antonio Fiordelisi has dedicated his entire life to the production and growing of vegetables putting all his passion and commitment.

Passion for our own activity

In 1978 Antonio Fiordelisi's four sons joined the project, which has given birth to the long tradition of producing and preserving high quality sun-dried tomatoes. Within a decade, the Company extended its production to the first-ever semi-dried tomato. Fiordelisi has become over time a giant in the production of dried vegetables at a European level, being the first undisputed supplier of sun-dried tomatoes. Climate and the natural organoleptic features of the land, particularly suitable for vegetables, contributed to reward the family's engagement. In 1995 after long research meant to enhance quality while respecting nature and genuineness of raw materials, the first production of semi-dried tomatoes was finalized.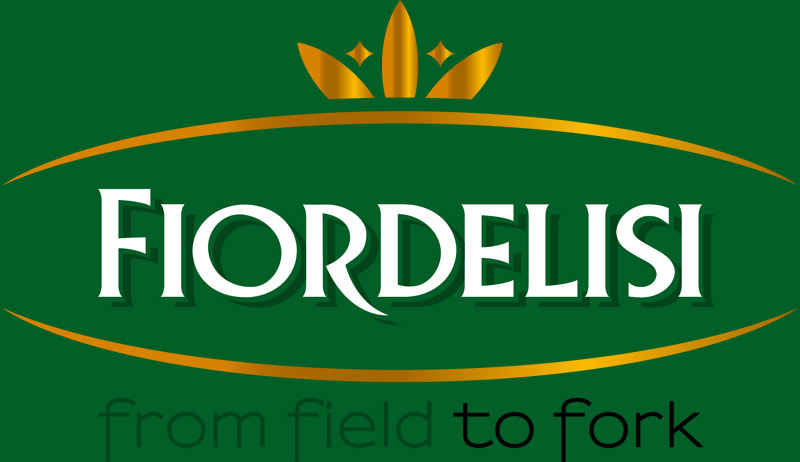 Fiordelisi Thailand is a direct importer and distributor of premium quality Italian food products.
We import Pronto Sauce, Peeled Tomatoes, Artichokes, Black and Green Olives, Cerignola Olives, Sun Dried Tomatoes, Capers, Extra Virgin and Pomace Oil.




GLOBAL EUROTHAI SERVICES Co Ltd







Happy customers
Great products, quick delivery, well packaged, fantastic service - Dean & DeLuca
Fabulous, a taste of Italy. Excellent quality and quick delivery - Dusit Thani Pattaya
Very pleased with product and fast delivery - Narai Hotel Bangkok
Efficent quick smooth delivery of a range of delicious true Italian products - Bacco Re Phuket